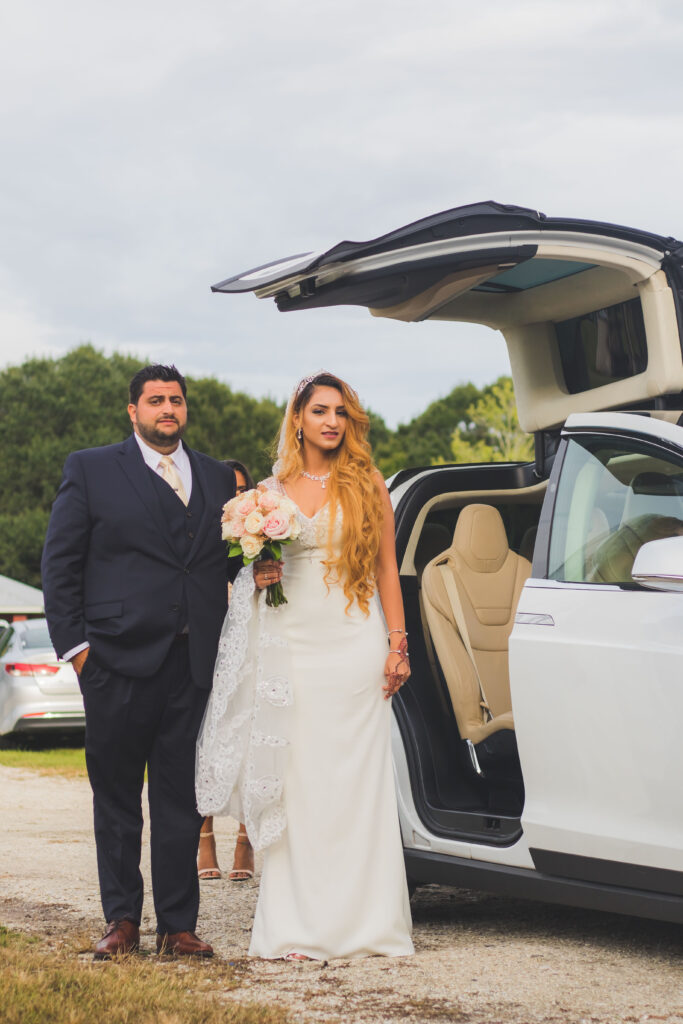 "We booked Francis and his team for a 3 day Wedding, Egyptian and Greek marriage it was full of culture shocks but they made it through lol. love how it all came out, very professional and high quality. i referred francis to all my friends who are engaged"
Sahar & Tedor – Sarasota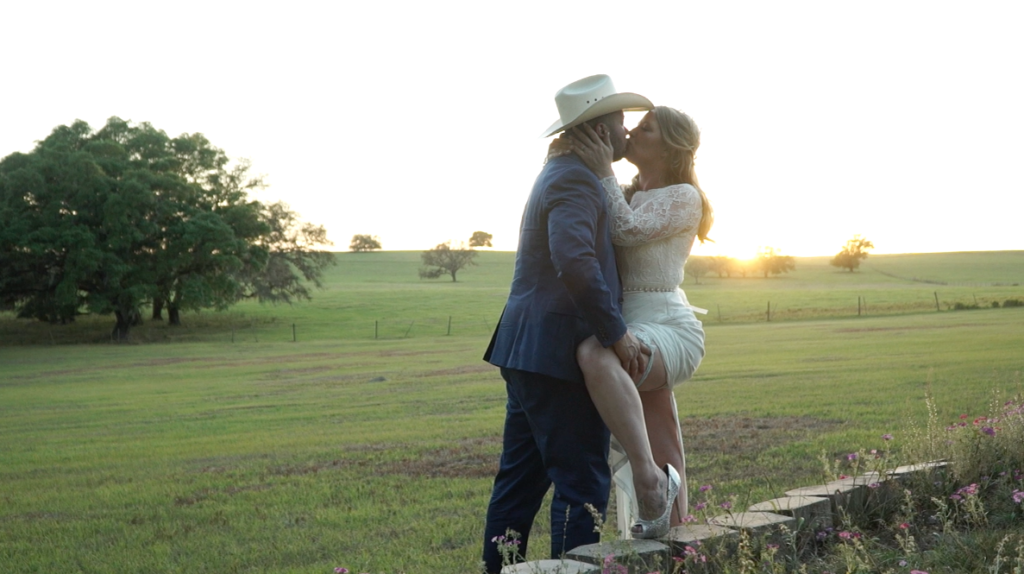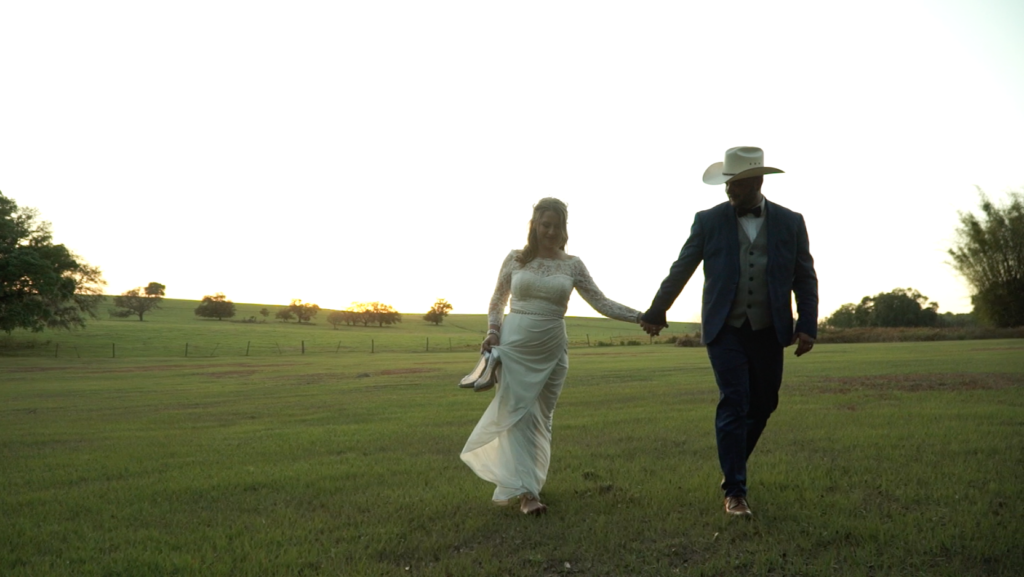 So Francis was one of the few videographers who were willing to come outside during covid to film our cowboy themed Wedding. the final videos are second to none, out of all the vendors we looked at in the area nothing came close to what he produced for us at the same price range and his a calm and humble guy. happy camper here i highly recommend ghefilms for there services.
Dreama & Kris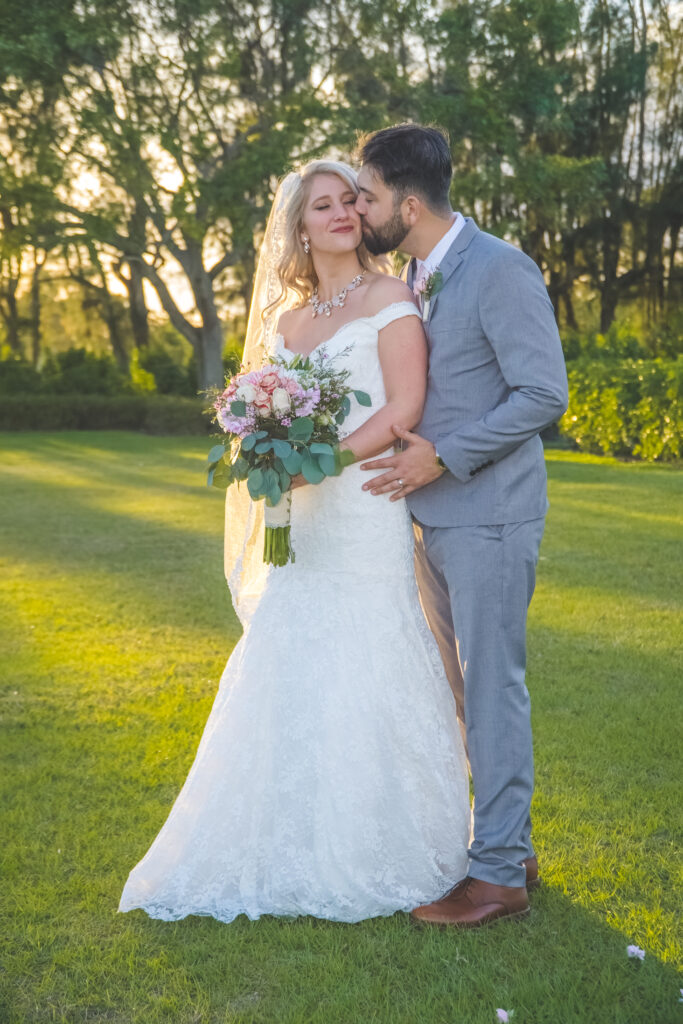 Francis and Lorna are absolutely talented, Our wedding photos & videos turned out perfect, and we can't wait to put our photos up everywhere in our home. They really are so keen on details and make sure that the joy of the day is captured. From the very beginning of the day, they not only provided beautiful photography & Videography but also helped in any way they could to make our day special, they stayed an extra 2 hours because we were running behind. Thank you guys 🙂
Alexis & jake – Vero beach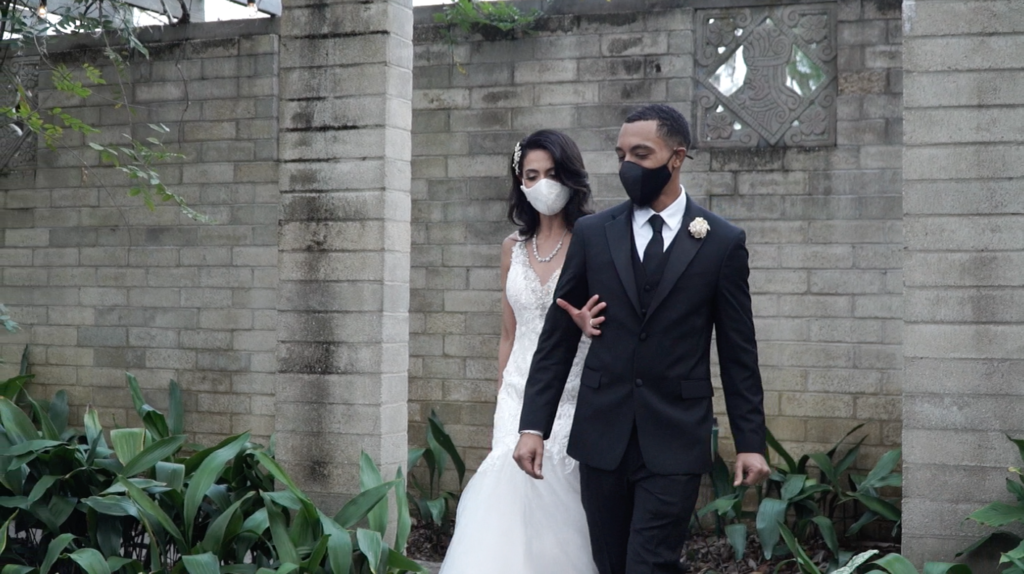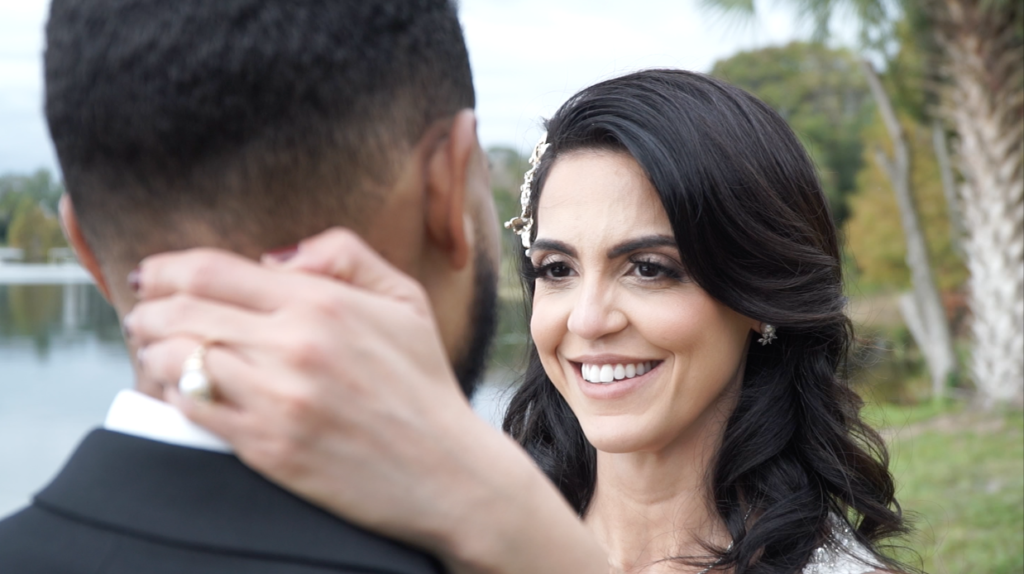 Thank you for filming our wedding, i appreciate your work, me and Nick loved the highlights video and we plan on watching it on our anniversary each year
Nicole & Nick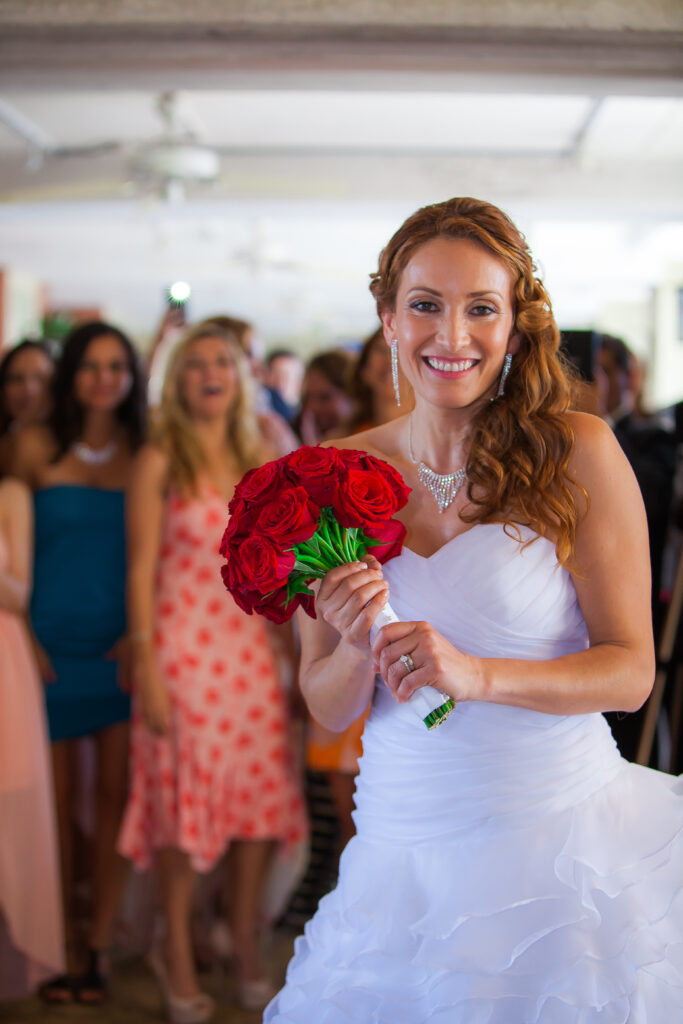 I have nothing but positive things to say about ghefilms, I was a little worried as my husband is not someone who likes being in front of the camera but Francis made him feel at ease and confident. The Engagement photos came out beautifully just as the Wedding photos did. I am glad we choose Francis and his team, and the turn around time was nothing short of impressive. Thank you Francis.
Leni + Juan <3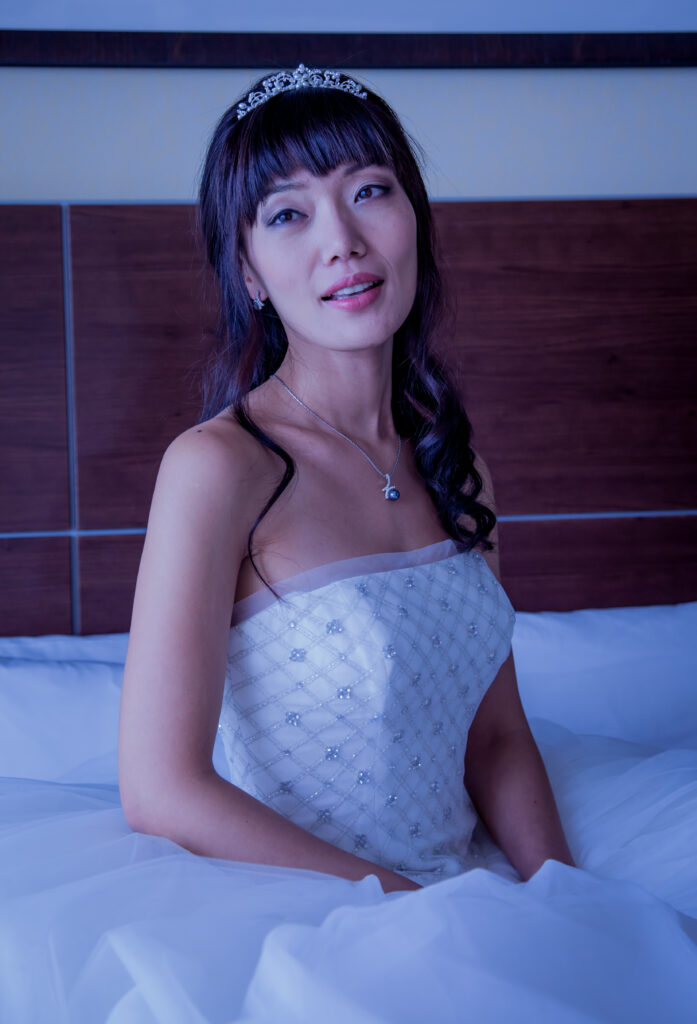 Ghefilms exceeded all of our expectations. They were able to perfectly capture the emotion and beauty of our special day. Even though it was a multi-culture Wedding (Israel+Japan) francis still managed to capture the important moments of each culture and it amazed me and my wife, we are very happy for that. The final photos & Videos are breathtaking and we will treasure them forever. We highly recommend francis and his team.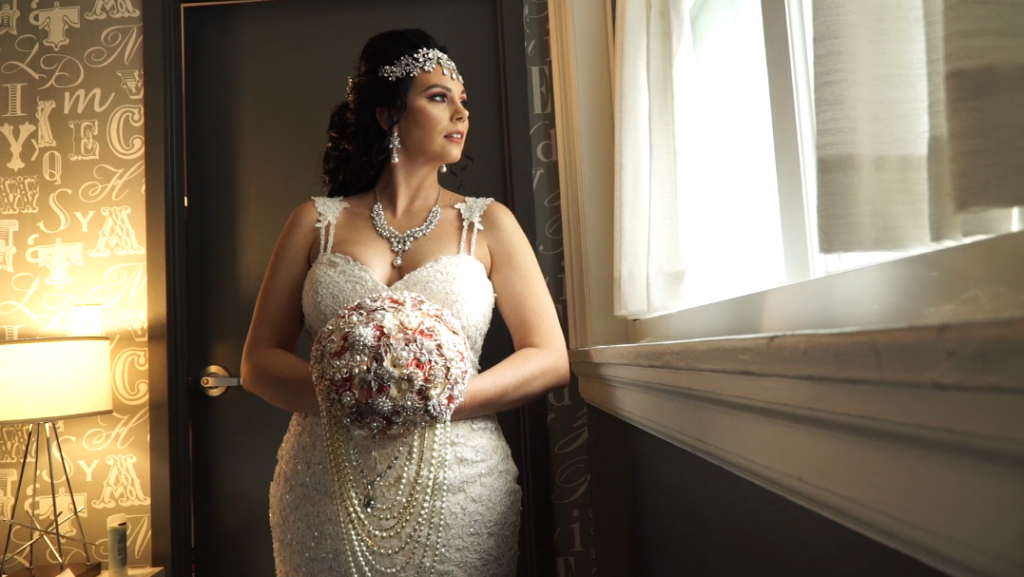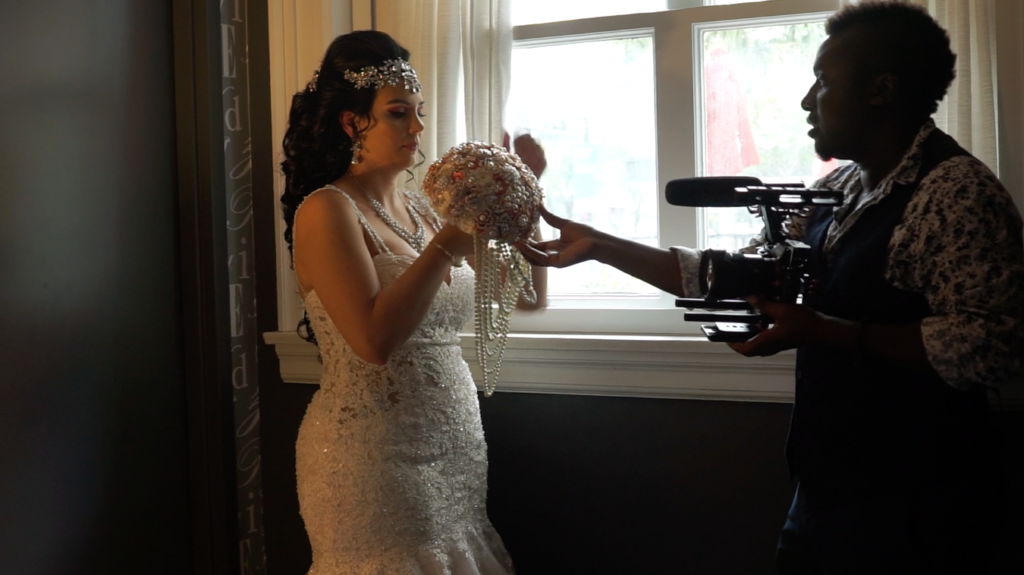 I recently had the pleasure of working with Francis & Melissa for my wedding videography and I am beyond thrilled with the results. they creativity truly exceeded my expectations. They captured every single special moment of our big day and crafted it into a breathtaking film that truly captured the essence of our special day. the film was so beautifully edited and captured all the emotions of the day, i had a few requests on what song to use and also who i wanted them not to include in the shots and they did just that lol. We were able to relive every single moment, every laugh, every tear and every dance through the film. I would highly recommend Ghe films to anyone looking for a professional wedding videographer. 
Allison & Fadi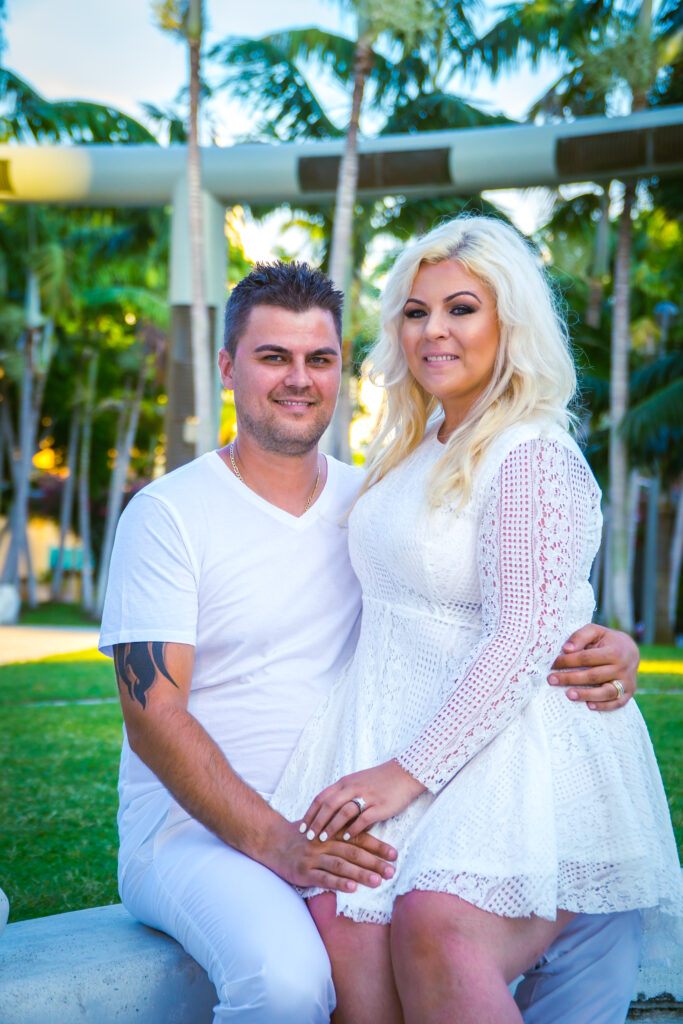 Francis and Gary thank you for giving us such precious memories that we will treasure for a lifetime. If you want a truly exceptional wedding photographer and videographer then look no further than ghe films.
Sorin & Romina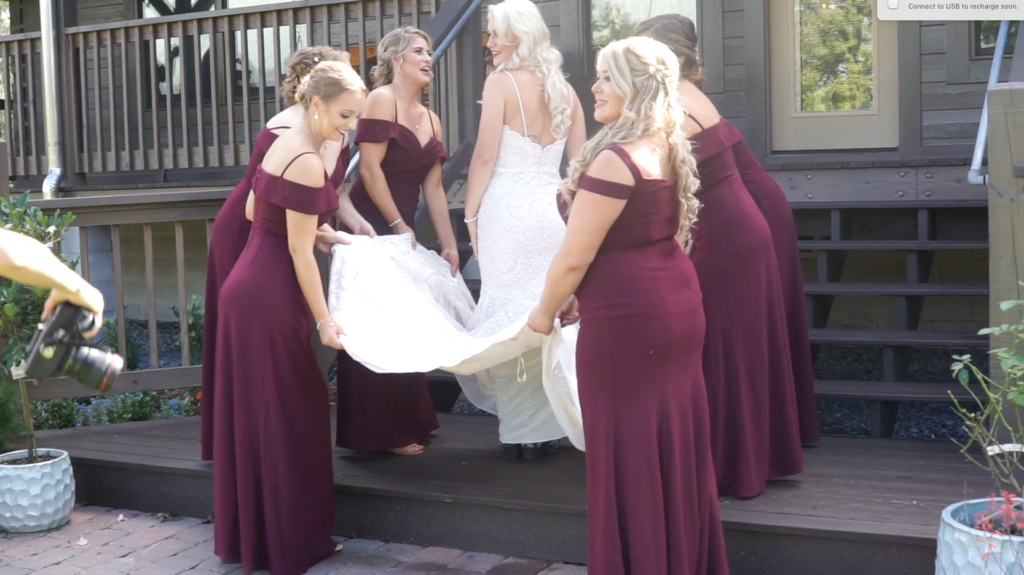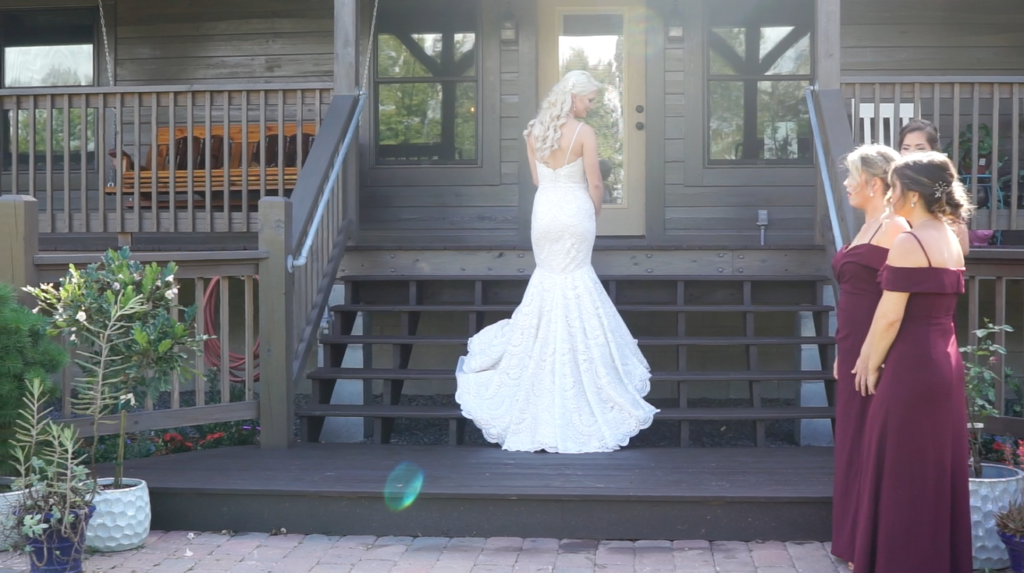 The final product, the photographs, were beyond anything we could have ever imagined. They were not just photographs but memories that we will treasure for a lifetime. I cannot express enough how incredibly grateful we are to have chosen the right company to capture our big day, omg i was in tears watching the highlights video. thank u so much francis <3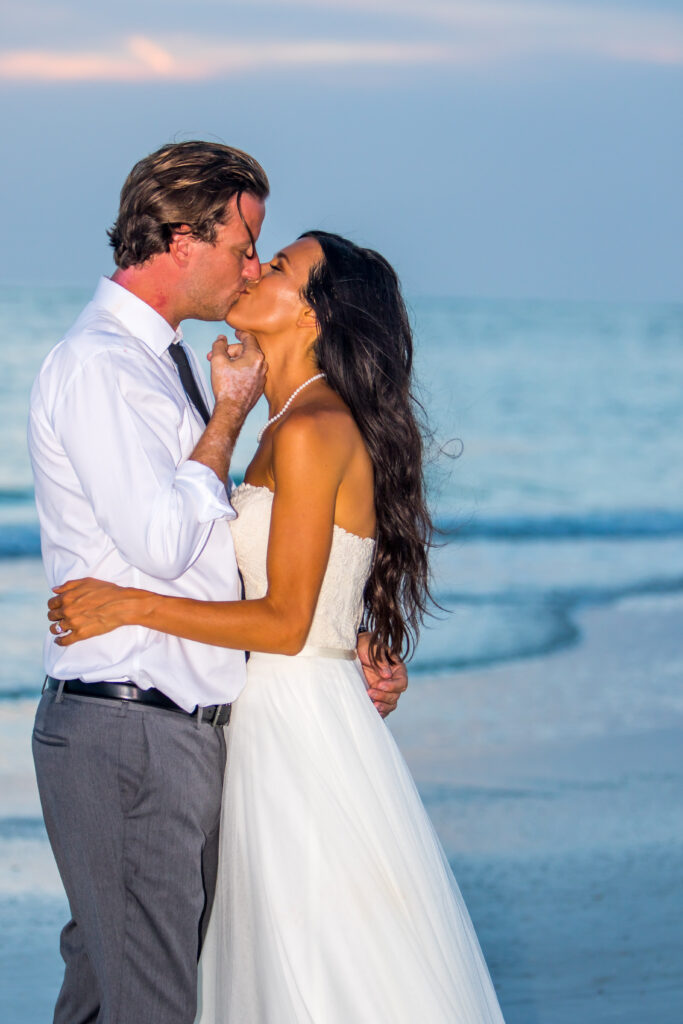 Francis created a timeless masterpiece, From the moment we met, we knew that we had found the perfect person to capture our special moments. i loved him & his team's professionalism, attention to detail, and ability to understand our vision for the day was truly impressive. On the day of the wedding, they were able to capture every precious moment with an artist's eye, resulting in photographs that truly took our breath away. Each photo was a work of art, telling the story of our special day with grace and beauty. We are forever grateful. 
Dawn & Nick – 04.29.17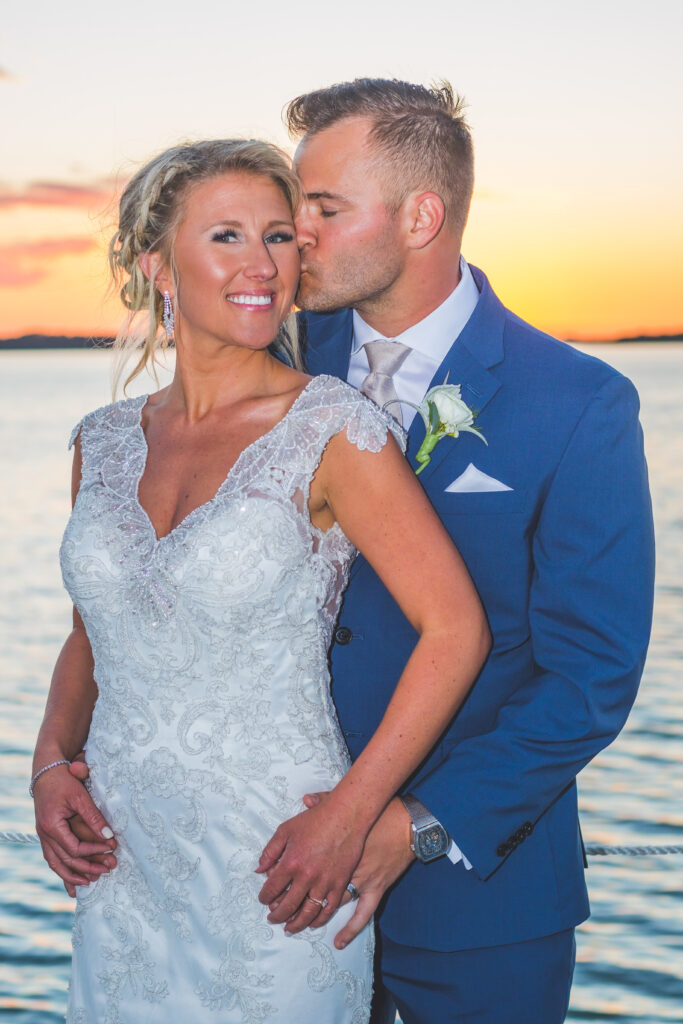 I can't recommend Francis enough for anyone in need of a wedding photographer. From start to finish, the experience was amazing. Francis is incredibly professional, friendly, and easy to work with. him and Melissa took the time to understand our vision for the day and truly captured all of the special moments. The final product was more than we could have ever imagined, the photos were stunning and perfectly captured the essence of our special day. We are so grateful to have such beautiful memories of our Wedding. Thank you Francis 🙂
Brittany + Justin – Tampa Bay – 02.18.18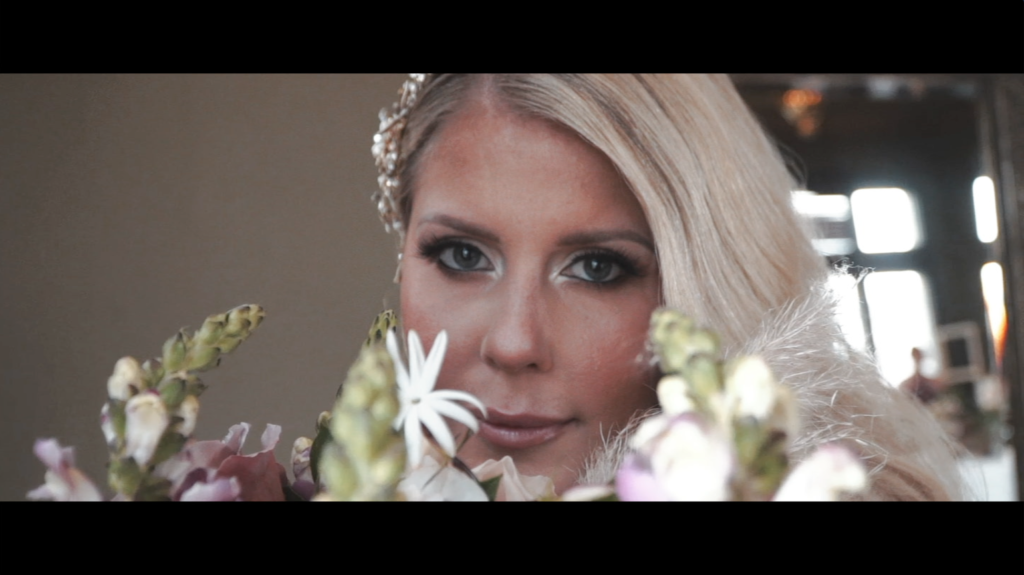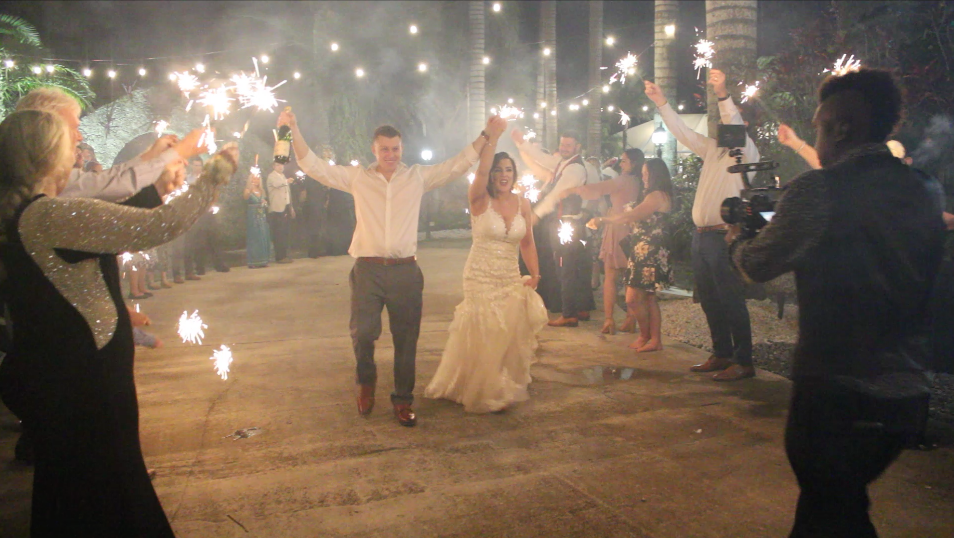 Francis went out of his way to create the perfect shot, moving furniture and showing us sneak peeks along the way. He happily accommodated our requests, adding some shots that can only be described as classically us. I highly recommend Francis and ghefilms.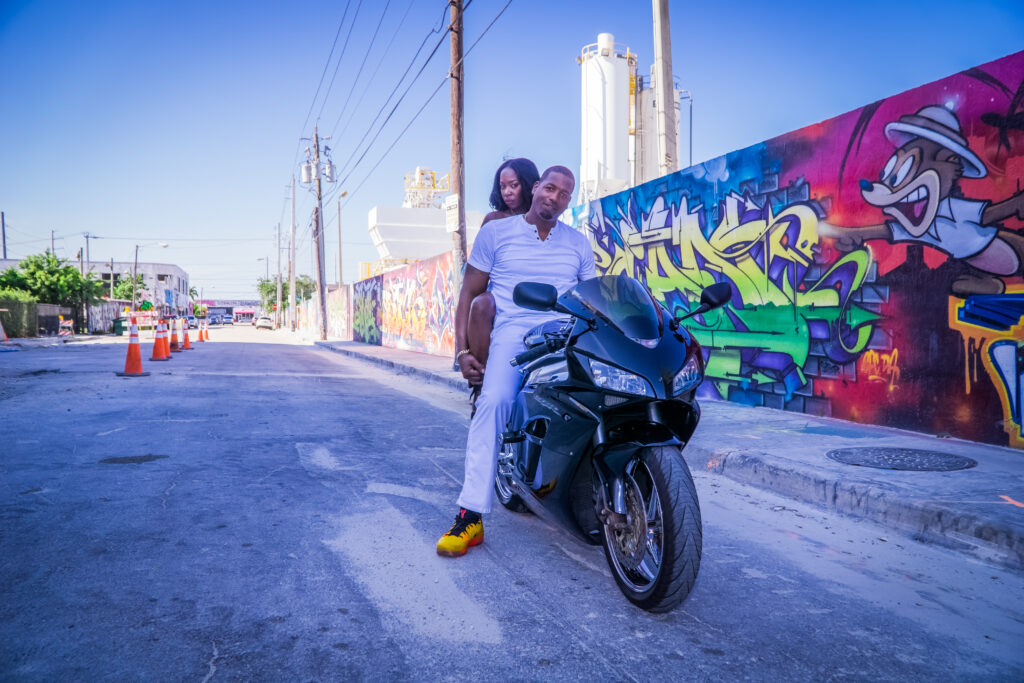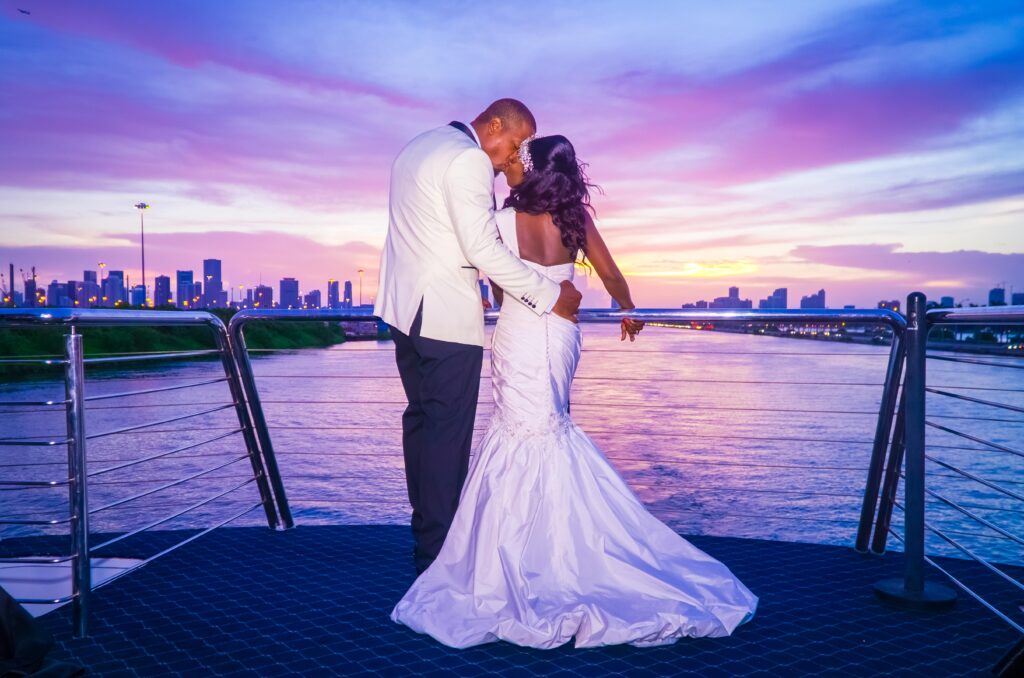 We love our wedding Photos & Video. Our wedding day seemed like it was a dream. It went by so quickly. So to be able to have the full video to relive it is priceless. Thank you so much we are so so happy.
Gina & Chris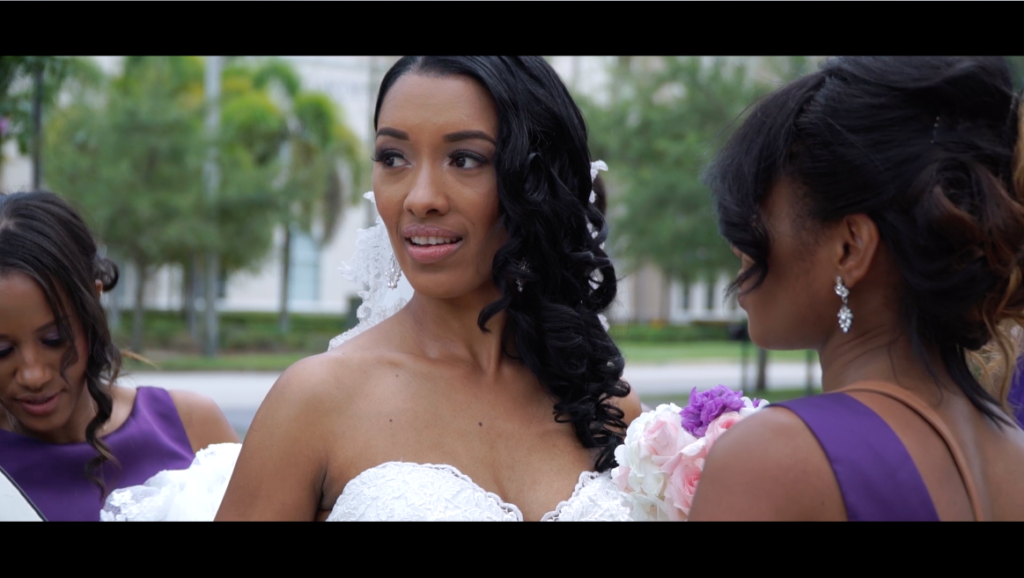 "Thank you Francis for doing a fantastic job capturing our special day! My husband and I are pleased with the final product. Just about every single moment was captured, which I am glad for so I can share with my grandparent's who were not able to be apart of our day. I recommend this videographer, he is professional and very talented." JOLIE – 08,06,16.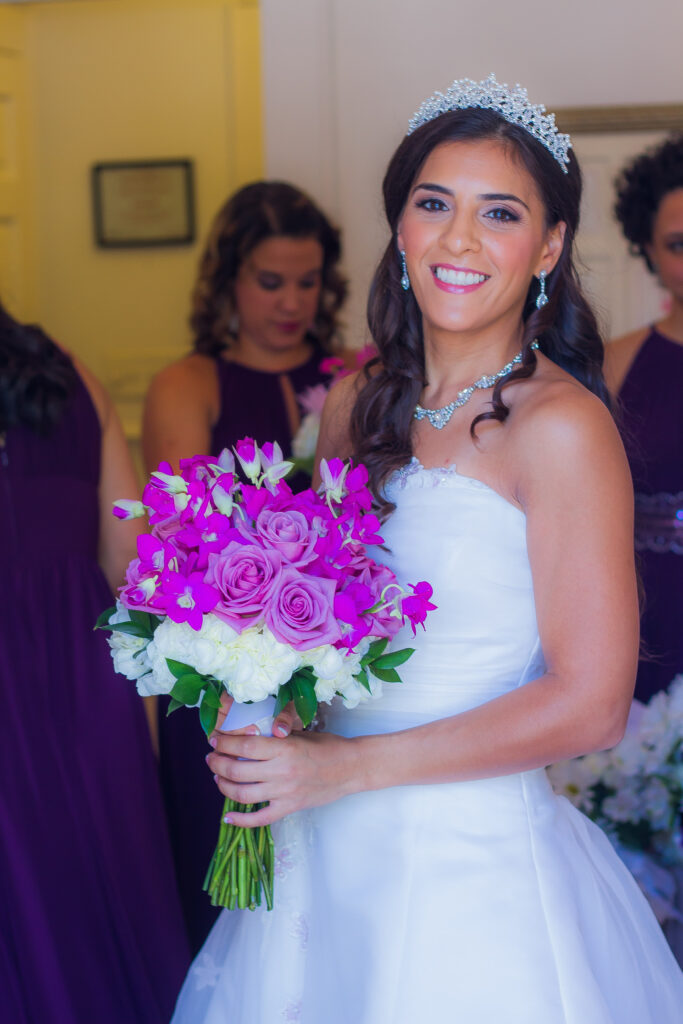 The photos came out AMAZING! We are so happy with them. You are truly talented! We are looking forward to the wedding photos.
Thanks so much,
08/15/15 Gabe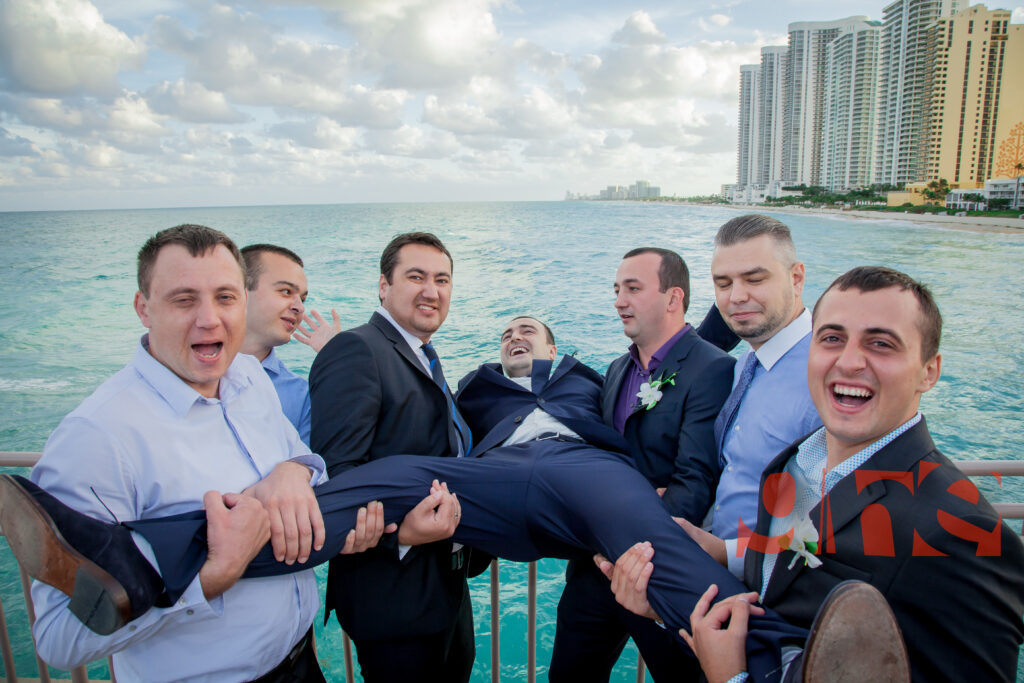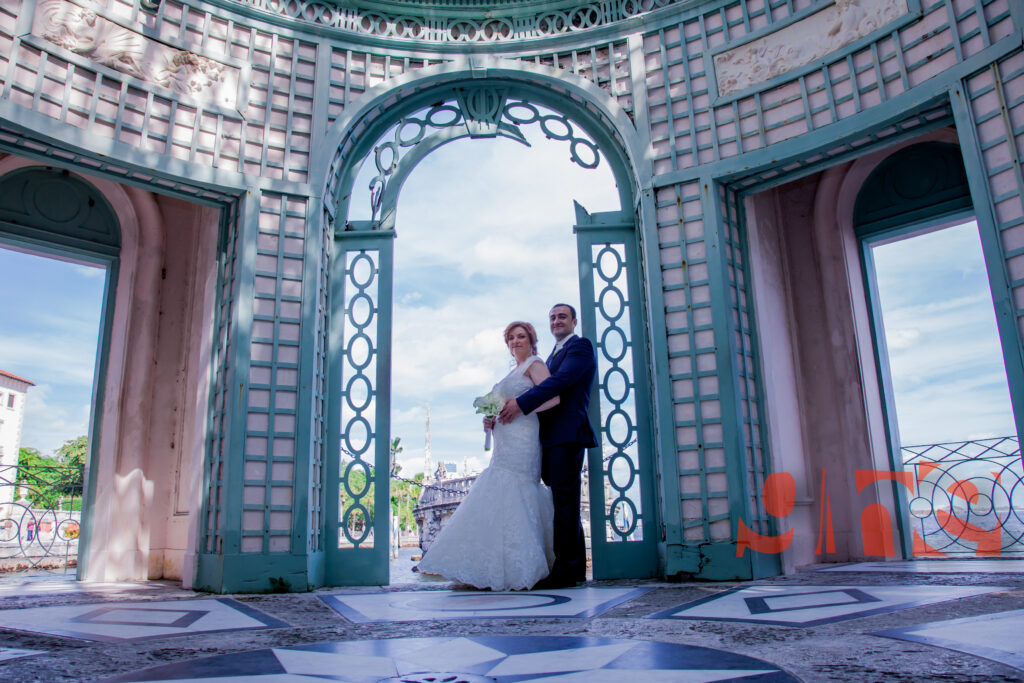 First and foremost I want to THANK YOU , Francis. I am impressed with the highlights , it touched me to tears. You did an incredible job of videographing every moment, you expressed our true feelings on the highlights, even though you don't speak Russian language, you picked the best and most important moments and put them all together. You made our Big Day and we are very thankful to you. Also, I would like to add that you are extremely punctual, dedicative, talented and responsible person. We trusted you to take care of our day and you did the most wonderful job. Thank you for all the additional copies of dvd's, and helping us to pick the best song for the highlights. It was a pleasure to work with you, we will be recommending you to our friends. Keep it up, you are doing incredible job !
VALENTINA,  Sept 06. 2015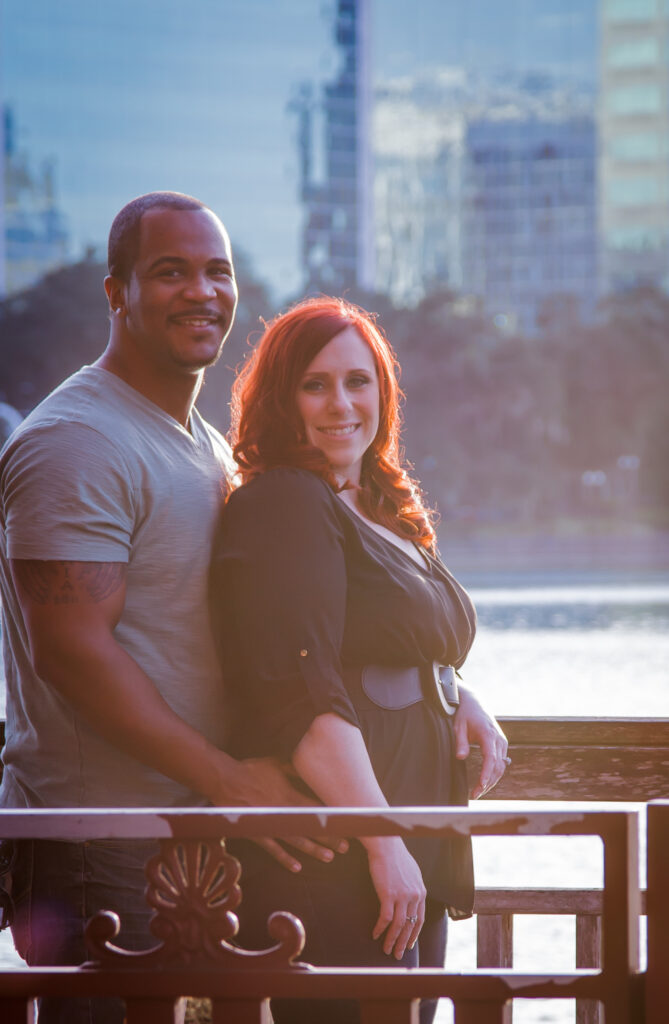 We got the Photo book yesterday and LOVE it!
The pictures are AMAZING. You are incredible!"
Alicia Potts. 01.24.2015.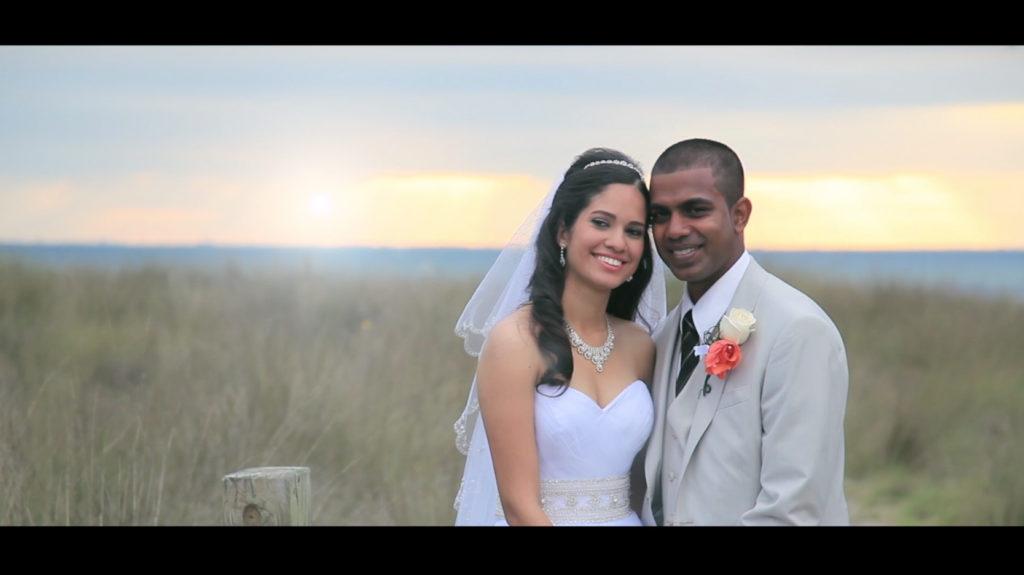 "I'm so happy we decided to hire Francis at GHE films. He was very professional from the very beginning. He traveled far just to meet with us to explore our options. He traveled all the way to Tampa FL for our wedding and was very punctual. When we got our video back we were pleasantly surprised. It came out so well. And our highlight video was AMAZING!!!! Thank you Francis." 04.26.15
Corina Lynns
Francis filmed my destination on October 18, 2014 in Fort Myers, FL. I cannot begin to express how impressed I am with his professionalism, punctuality, and of course the amazing finished product. I researched several videographers for my wedding before I decided to go with Francis and I definitely chose the perfect videography company. He was such a pleasure to work with. Thank you for making my wedding day such a memorable one with your expertise. You are the best!!

Ashley Bishop.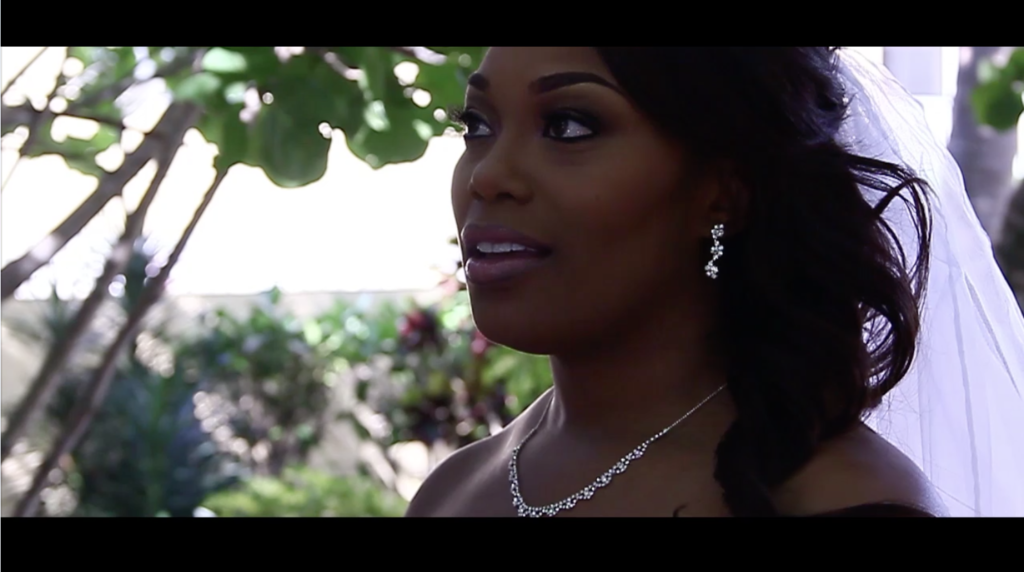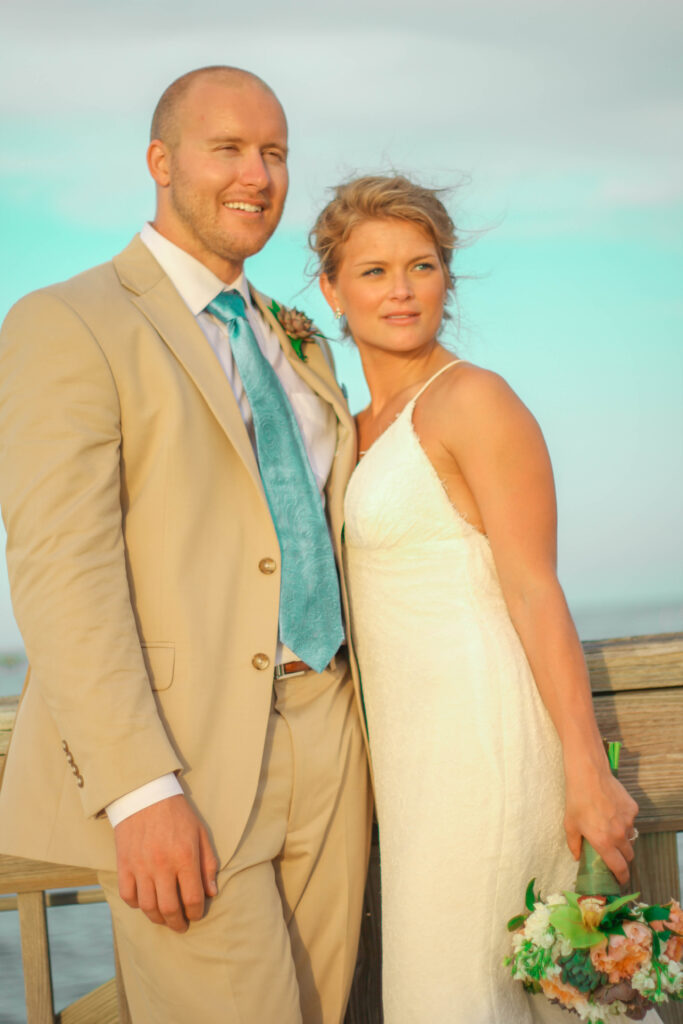 We got the release and the package. The well wishes and slide show are incredible! Thank you so much for your hard work and getting the pictures back to us so quickly. It was also very exciting to see our pictures on your website. You are very talented and do good work. We wish you the best of luck with your business and especially the new
edition to your family. Thanks again.
Alexis and Dustin.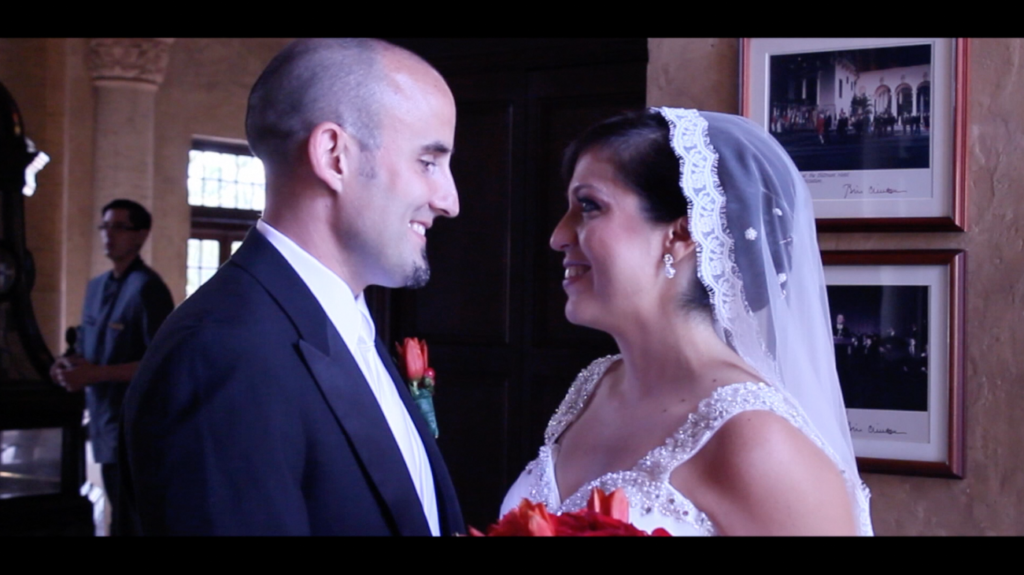 MY SISTER JUST GOT MARRIED BACK IN JUNE. SHE WAS ON A VERY TIGHT BUDGET AND DECIDED TO FOREGO VIDEO WITH A VERY HEAVY HEART. MY PARENTS WERE ON A TIGHT BUDGET THEMSELVES BUT GAVE ME THE TASK TO FIND AN AFFORDABLE VIDEOGRAPHER TO SURPRISE HER ON HER WEDDING DAY. THAT'S WHEN I FOUND FRANCIS. HE WAS CORDIAL AND PROFESSIONAL AND WORKED WITH ME TO MAKE MY SISTER'S SPECIAL DAY A GREAT ONE. HE IS VERY TALENTED, THE QUALITY OF THE HD VIDEO HIGHLIGHTS ARE GREAT AND I HAVE ENJOYED EVERY MOMENT OF WATCHING THE ENTIRE RAW VIDEO OF ALL THE THINGS THAT I MISSED AND ALL OF THE THINGS WE WANTED TO RE-LIVE. MY SISTER'S SURPRISED FACE AND TEARS WERE CAPTURED AND SHE HAS BEEN MORE THAN HAPPY WITH THE RESULTS!"
 CAROL Z