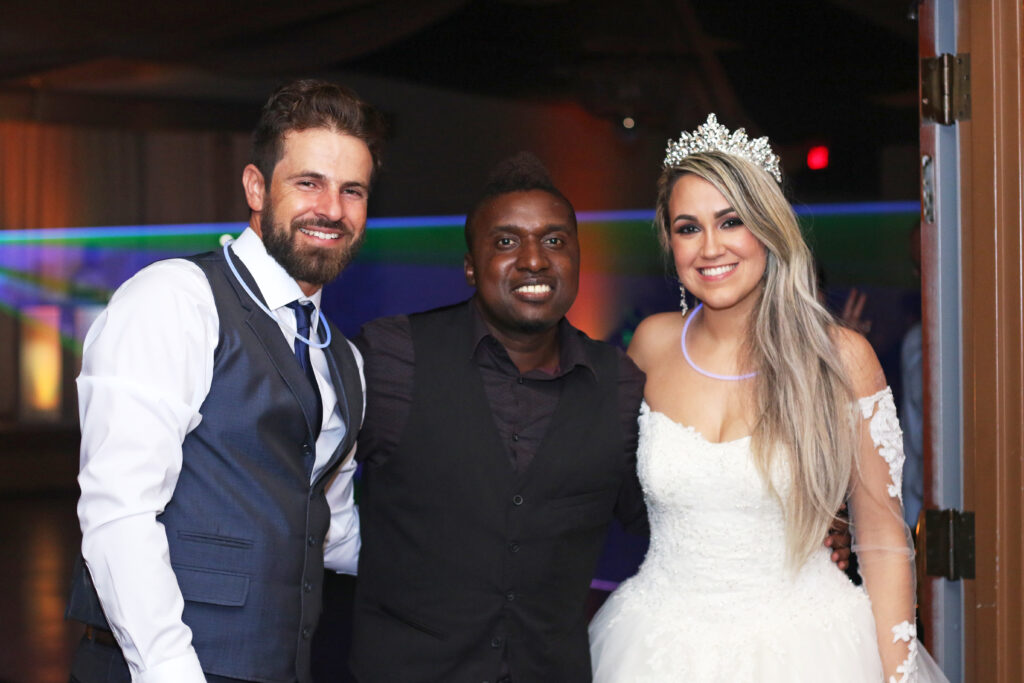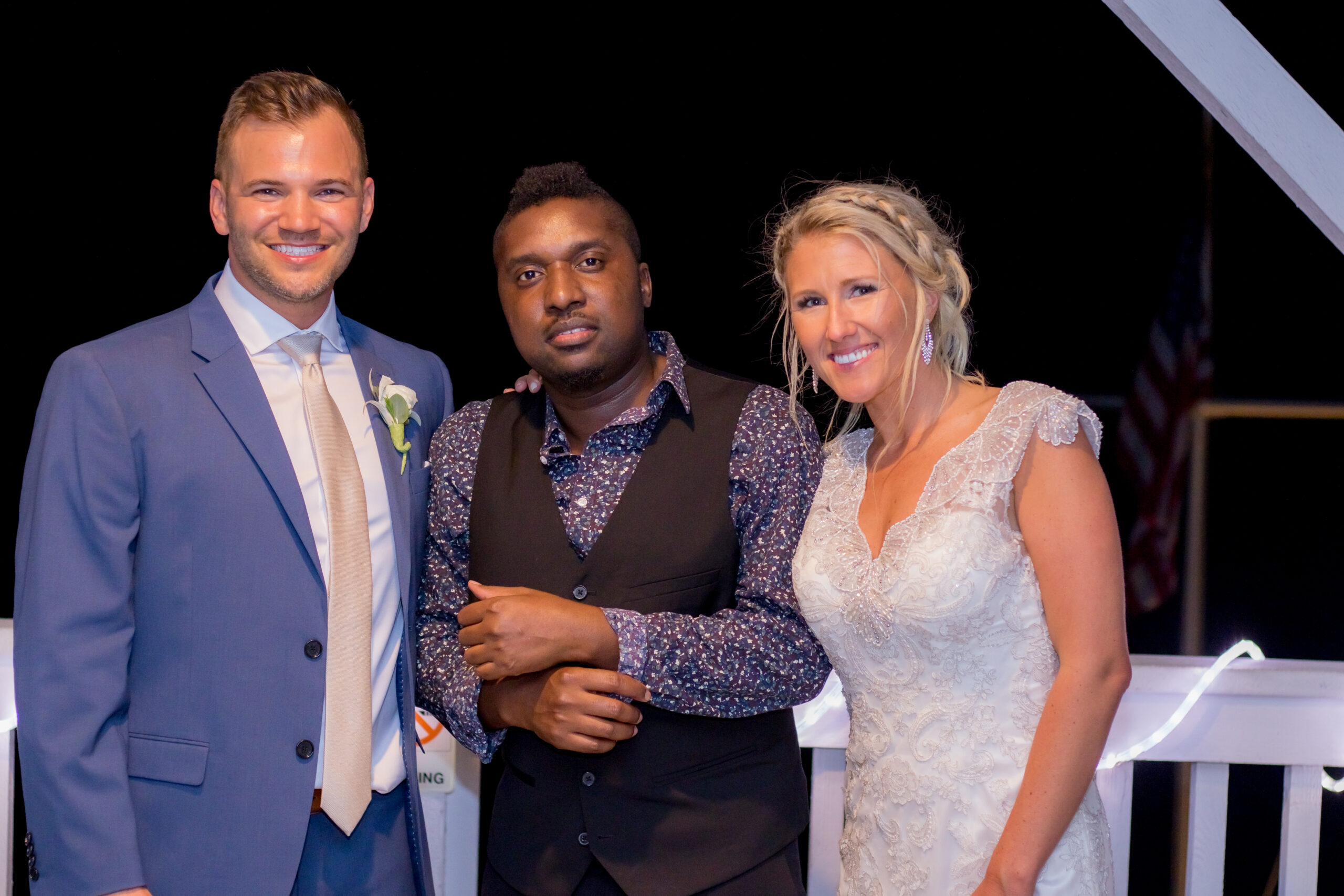 Hello… My name is Francis, founder of g.h.e films, i'm a professional wedding Photographer & Videographer. I specialize in a Photo journalistic style of shooting, capturing candid,  authentic moments that tell the story of your big day. I believe that every couple and every wedding is unique, and I strive to create a customized photography experience that reflects your personal style and preferences.
With over a decade of experience in the industry, I have had the privilege of working with couples from all over the USA, and have had the pleasure of capturing the magic of their big day in a variety of different venues and settings, different cultures and religions. I have a keen eye for detail, and I use my technical expertise to ensure that every shot is perfectly composed.
When I'm not behind the camera, I enjoy going on morning runs and playing soccer. I am also a Husband, a Father and a Mystery movie lover.
I would be honored to be a part of your special day and to capture the memories that will last a lifetime. If you have any questions or would like to discuss your wedding photography needs, please don't hesitate to contact me. I look forward to hearing from you!"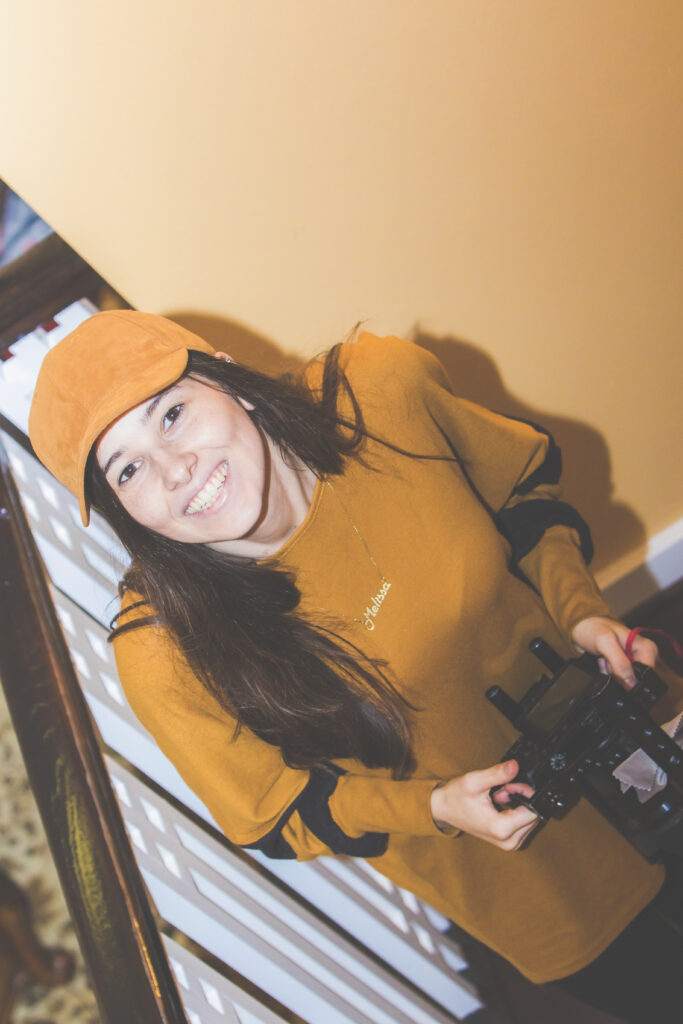 Melissa – DP/Cinematography
Melissa is a highly skilled and passionate wedding filmmaker with 7+ years of experience in the industry, she has a unique ability to capture the emotions, details, and beauty of each wedding.
She understands that every couple and every wedding is unique, and approaches each project with a fresh perspective and a dedication to creating a one-of-a-kind film that reflects the couple's unique personality and Love story.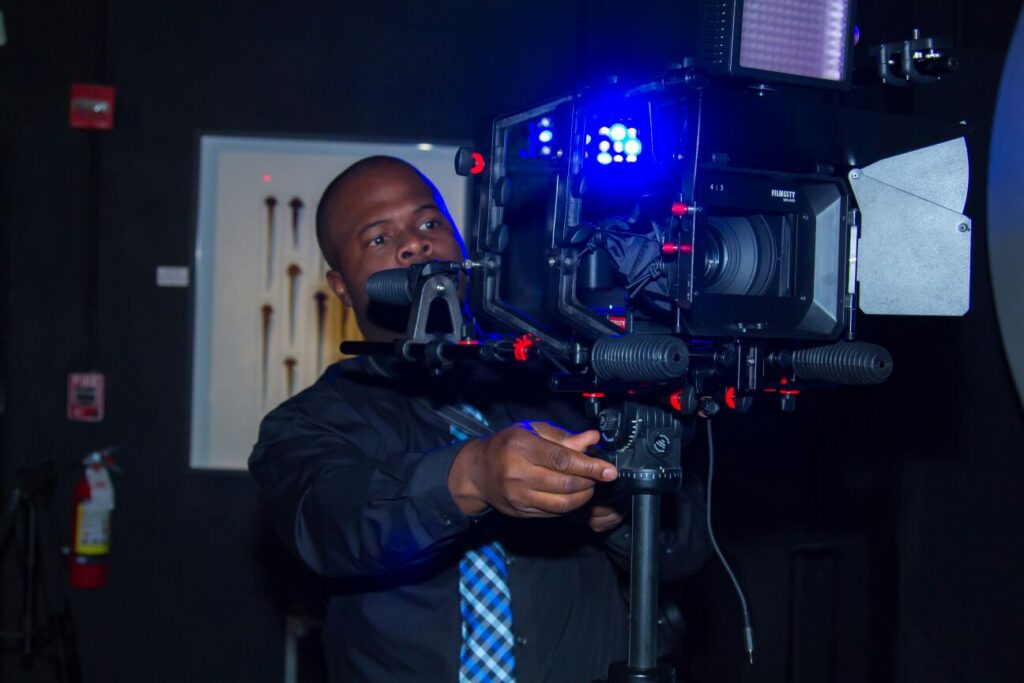 Gary – Filmmaker
Utilizing the latest film equipment and techniques, Gary creates stunning, cinematic footage that will transport you back to your special day for years to come. From the first kiss to the last dance, He is dedicated to capturing every precious moment of your wedding day.
With over half a Decade of experience Gary is a true professional who takes pride in his work and always goes above and beyond to ensure that the final product exceeds expectations. If you're looking for a wedding filmmaker who can beautifully tell the story of your special day, look no further.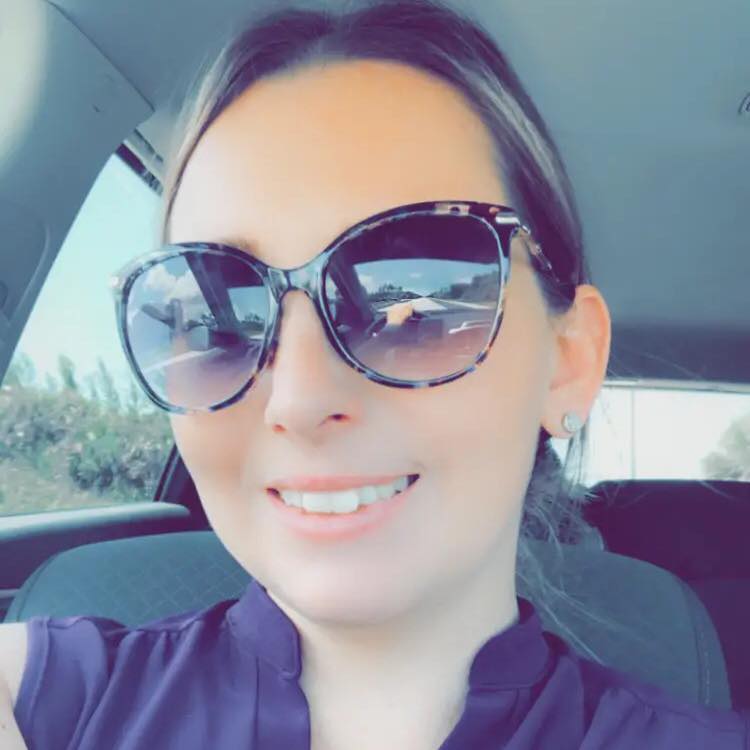 Lorna – Photographer
Talented wedding photographer with a keen eye for detail and a love for capturing candid, emotional moments, Yurica has a deep understanding of the art of wedding photography, and approaches each project with a fresh perspective and a dedication to creating beautiful, timeless images that the couple will cherish for a lifetime. She specializes in a mix of documentary and fine art photography, creating a perfect balance of capturing both candid moments and editorial style portraits. She is known for her ability to create a relaxed and fun atmosphere for her clients, which results in natural and authentic photographs. She is also an expert in post-processing, ensuring that each image is professionally edited and enhanced to perfection.